Sunday Music Musings 5/24/2020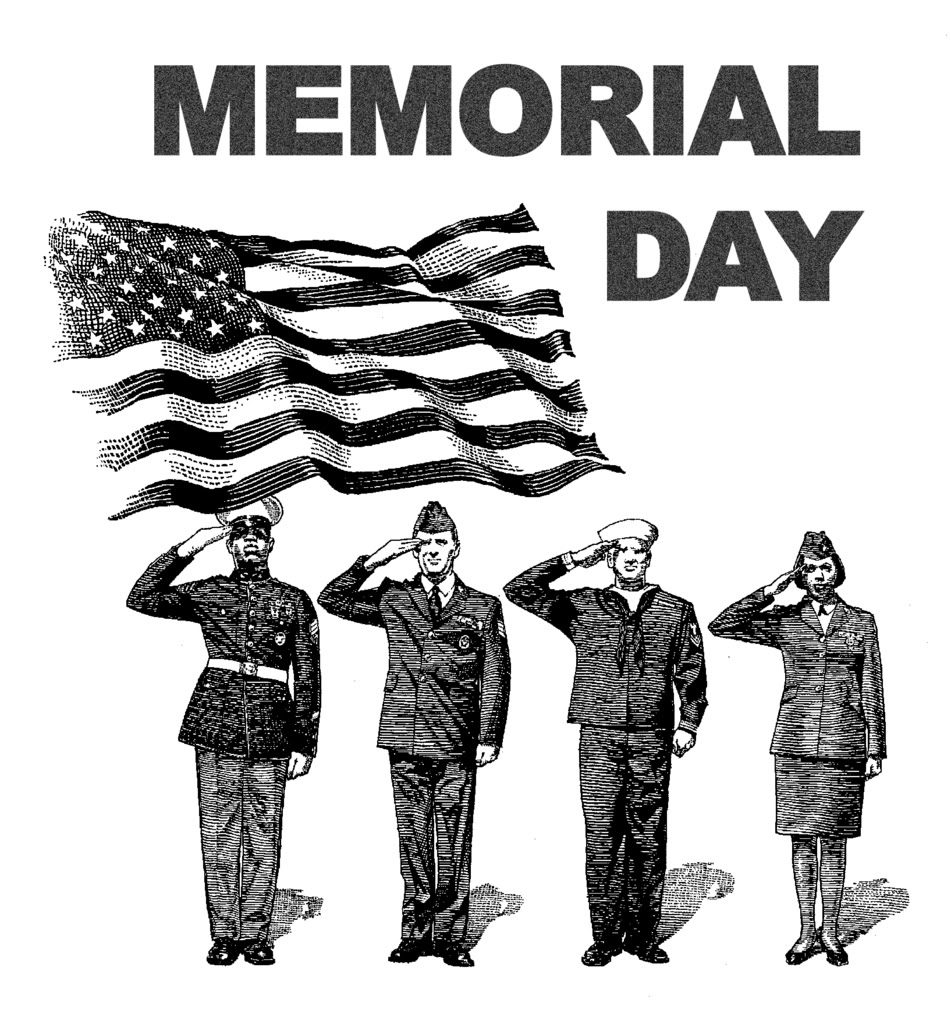 Today's hymn is chosen for Memorial Day weekend. "Eternal Father, Strong to Save," also known as "the Navy Hymn," is found as number 608 in the hymnal. The original words were written as a poem in 1860 by William Whiting of Winchester, England. Similar words, which reference land and air as well as sea, are found at Hymn 579, "Almighty Father, Strong to Save." Both hymns are also Trinitarian in nature, referencing Father, Christ, and Holy Spirit.
The melody, Melita, published in 1861, was composed by fellow Englishman, Rev. John Bacchus Dykes, an Episcopalian clergyman, canon and precentor at Durham Cathedral, and later vicar of St. Oswald's, Duham. Dykes published sermons and religious tracts, but is best known for his over 300 hymns. Because of his musical ability, Whiting became master of Winchester College Choristers' School. Thus the poem for this hymn was penned by a musician, while the music was written by a clergyman!
There are over 100 verses that can be found here, including the one about outer space, written by Joe Volonte, a member of Grace Church, and sung at his funeral:
Eternal Father, King of Birth,
who did create the heav'n and earth,
who bids the planets and the sun
Their own appointed orbits run:
O hear us when we seek thy grace
For those who soar through outer space.
CDR Joseph E. Volonte, USN
3 May 1962
Our opening trio is in the Daughters of Zion repertoire and is sung today by three seniors. "Be the Change" was written by Marc Kaplan and Colin Britt in Jersey City NJ in 2010, based on words adapted from Gandhi. Colin holds degrees from Hartt, Yale and Rutgers, teaches at Rutgers Preparatory School, is director of music for Grace Church Van Vorst in Jersey City. He writes: "Marc was asked to commission a piece for an All-County Choir, and as he was thinking about being the best version of himself, Gandhi popped into his head. The melody wrote itself in 5 minutes. He called me and the rest is history." This is from the Justice Choir Songbook an amazing resource free to use and perform, with useful music for community singing from rounds to spirituals.
Our service music is the Gloria (S-278) by William Mathias (1934 –1992) that we usually sing for much of Eastertide and the summer. We've been trying out some "virtual choirs," for which singers listen to a track (here, me playing the organ) and record themselves singing, and thank God, Paula edits it all together. Although we are all singing alone (or with a family member) in our homes, the final product makes us feel as if we are all together. The adults sang the Gloria first, then last week we had some of the "Blue Choir' (6th-12th grade trebles), and this week we added a few more of them. Next week, we plan on "massing" together for Pentecost. The nice thing about "virtual choir" is we were able to include Eleanor Wroath (now in England) with the adults, and Kiera Duff (again, England) with the Blue Choir.
Our "postlude" today is actually an old video, by sentimental request of several seniors (many of whom are in it, as freshmen.)  "Here's to Song" by Canadian composer Allister MacGillivray is an ode to friendship and song, that we often pull out and sing in the middle of the year if a chorister moves away, or do for the seniors in June. MacGillivray is from the Cape Breton region of Nova Scotia, and was an active music historian, song collector and song writer. Some of his other well-known songs are Song for the Mira, and Away from the Roll of the Sea.
Here's to song, here's to time;
Here's to both with friends of mine;
Here's to friends who raise their voices high.
Kings have riches widely lain,
Lords have land, but then again,
We have friends and song no wealth can buy.